Your creative, affordable funeral home, serving Northwest Washington and beyond. 
For nearly forty years, we've provided compassionate, caring, and affordable cremations and burials for those in Whatcom, Skagit, Island, and San Juan Counties, as well as throughout Washington State.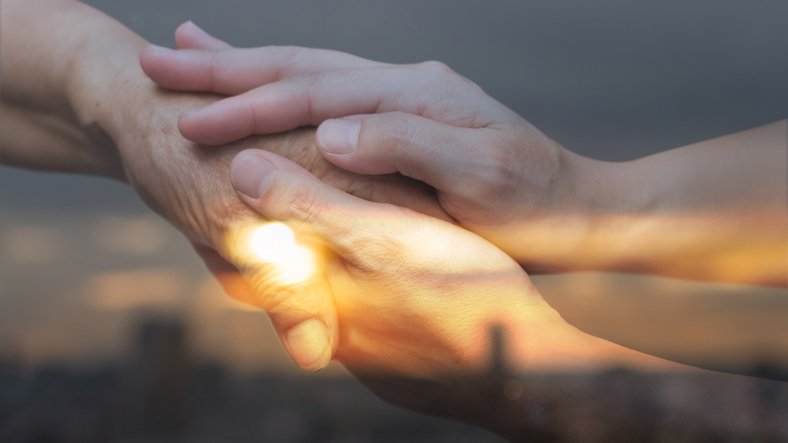 A Healing Space. A Place to Grieve.
Our Bellingham funeral home office
Step inside our office and feel a difference: quiet, peaceful spaces for viewing your loved one, planning with our staff, or gathering with friends and family.
We will help you create a healing space for your loved one, or help you find another facility to best serve your needs.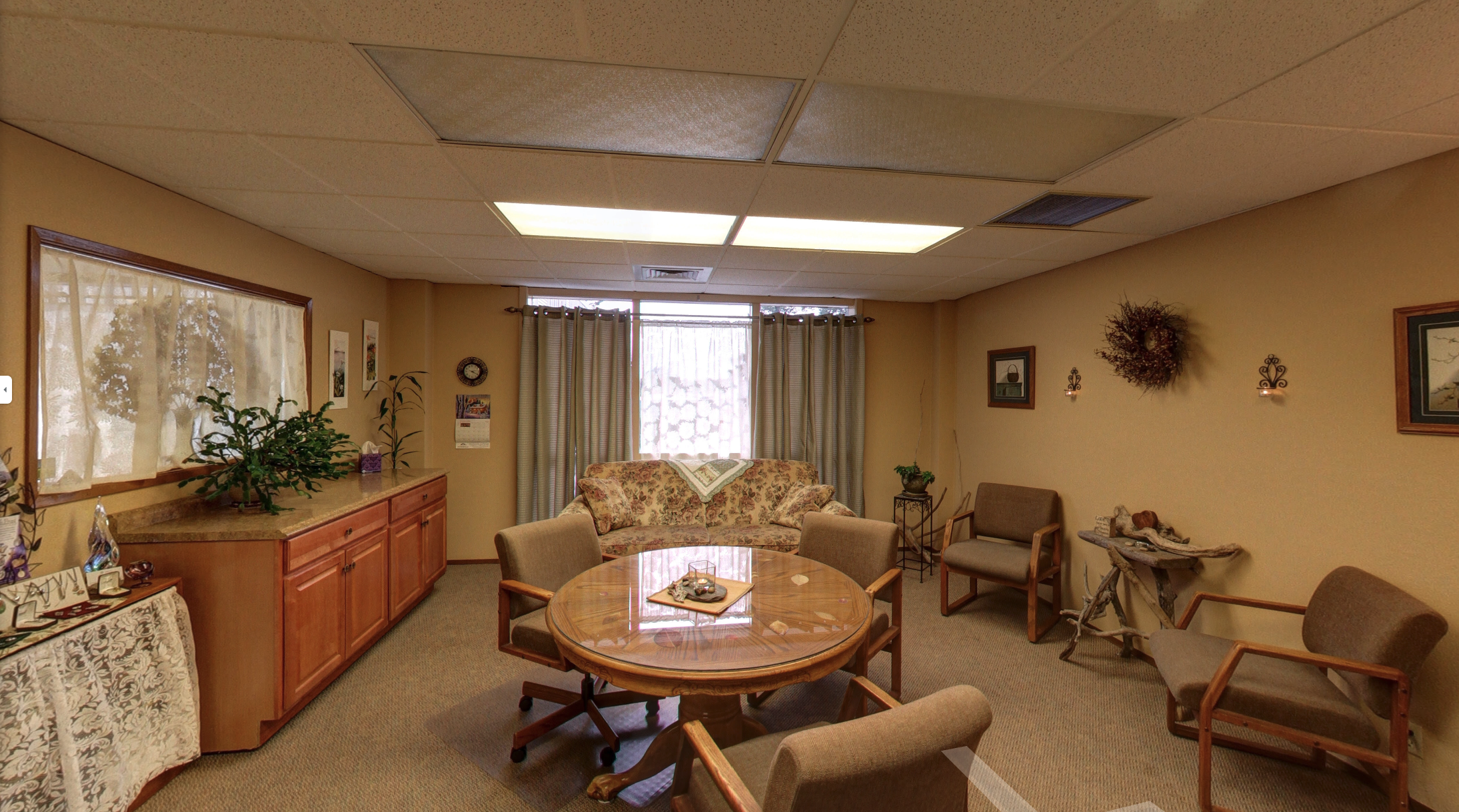 Long Distance Care
We focus on NW Washington, but are licensed to serve the entire state. Seamlessly arrange a cremation or burial statewide by phone, email, fax, or video-conferencing.
High-Tech & High-Touch
Our tools help you complete legal matters thoroughly, make purchases strategically, and bring your family and friends together. We call this approach "high-tech & high-touch."
Our library of free educational materials, downloads, and links to vital resources is available to you in your time of need, saving you the cost of hiring a memorial event team.
Advocating for the deceased and their families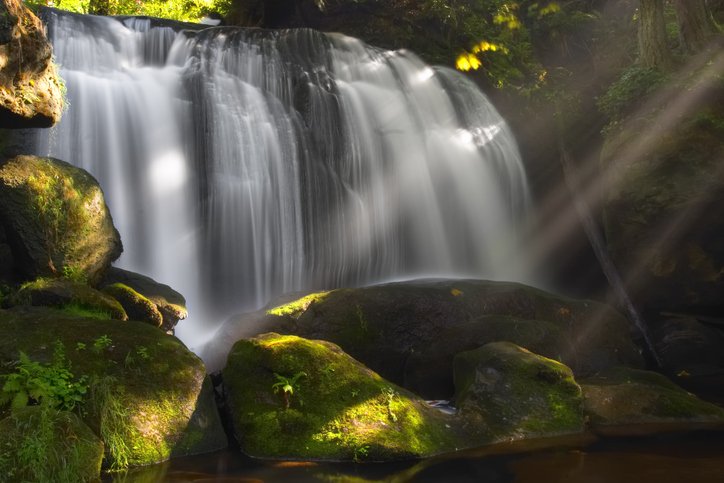 Why Choose Us?
We believe every person is unique and that their life and death deserve dignity and respect.  We offer the best price for your essential needs among funeral homes in Bellingham, WA, and then empower you to create the rest of your memorial experience.