Northwest Washington's
Affordable Funeral Home & $995 Cremation Service
Since 1983, Whatcom Cremation and Funeral has provided compassionate, caring cremations and burials for our neighbors in Whatcom, Skagit, Island, and San Juan County, as well as throughout Northwest Washington.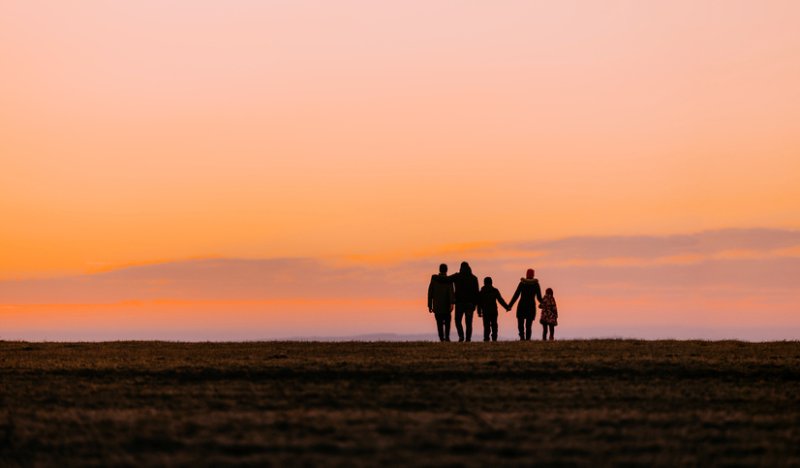 Obituaries
Share your memories
with others who loved them too.
Read our obituaries from Whatcom County, Skagit County, and throughout Northwest Washington.