Basic Cremation $995.
Basic Burial $2295.
Our low-overhead operations give you exceptional value in a relaxed, informal manner.
Call or visit funeral homes here in Bellingham—or around Whatcom County and Skagit County—and you will quickly feel a difference in how you are cared for. We encourage you to ask detailed questions of any provider, and then choose what feels right for you.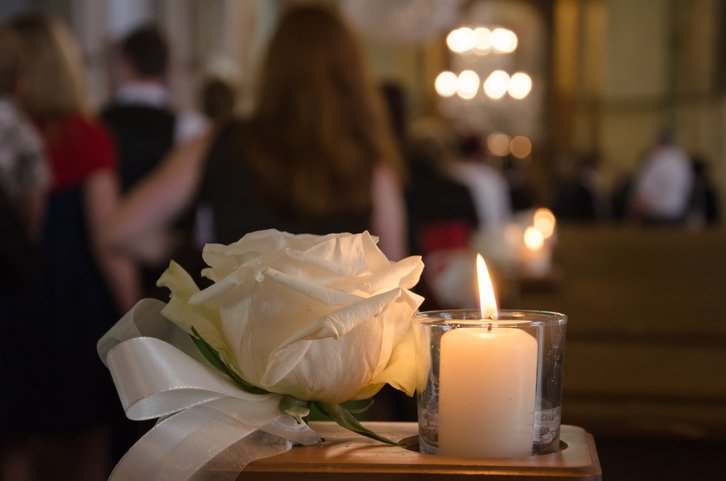 Simplified price list
Featuring all our services and merchandise.
Customize your cremation or burial with what you want—and nothing more.
Fair pricing + outstanding care
Our Price Integrity Promise.
Know exactly what you are paying for, and the service and care you will receive. See our "General Price List & Disclosures," required by the FTC.