Empowering you to create a memorable experience
We collaborate with you to create your memorial service rather than doing everything for you. By acting as your consultant for the service portion of your cremation or burial, we enable you to have the viewing, graveside service, military honors, reception, church service, or celebration of life you want—the event you envision, without the high cost of hiring a memorial team.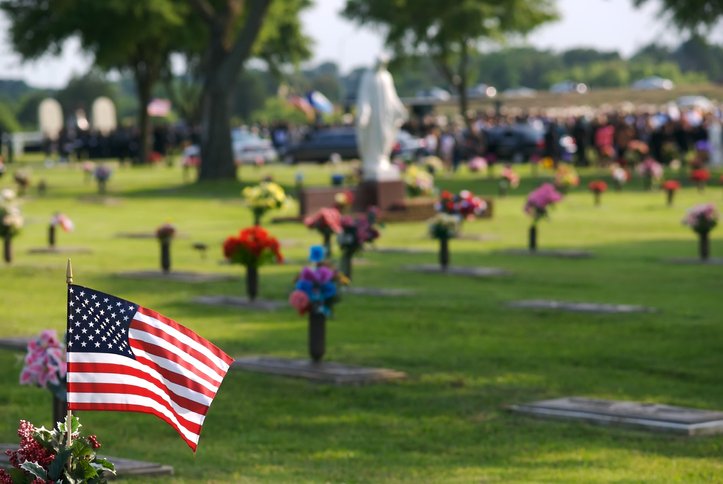 Free cremation & burial resources & community links
Frequently Asked Questions
Pricing
We currently have complete cremations from $995 and complete burials from $2295. Our price is updated quarterly based on research of local alternative funeral providers.  Our goal is to have a price that is EQUAL to the non-profit cremation rate set by Peoples Memorial Association for the Northwest.
The basic cremation or burial includes transferring your loved one to our secure local facility, holding them till the burial or cremation, notifying Social Security, filing the death certificate and permit, courtesy obituary assistance, basic cremation container or casket, cremation or burial event, and a basic urn for cremations.  Please ask us for further details.
We focus on simpler options and help you create your own memorial experience, eliminating the costs of a large staff, chapel, vehicles, etc.  We are a fully licensed local family business and take pride in being efficient without sacrificing quality and customer service.
We request payment only after we have signed a contract with you. We can estimate future costs and help you set aside those funds for final expenses. We can also accept pre-paid funeral plan funds that you have set up in the past, regardless of where that was done.
Process
We are available 24 hours day, 7 days a week at 360-734-7073. We don't need paperwork in advance, although we do suggest it. When a death occurs, we will decide together the best time to transfer someone into our care. It is good to give caregivers our number too.
We carefully transfer your loved one of our temperature controlled secure facilities; either in Bellingham or in Blaine, WA while we wait for a permit to perform the cremation. We use an adjustable covered cot with wheels which we load into an unmarked mini-van. We can make arrangements for viewing at a later time.
You always have personal attention from our staff. We make arrangements in the next few days following a death either in person, or via phone, fax, email, and video-conference. We answer all your questions, and guide you through your decisions; obituaries, merchandise, death certificates, memorial gatherings, veterans benefits, and cemetery details. We also finalize paperwork and complete the financial arrangements.
Cremations or burials are scheduled when all authorizations and a death certificate are approved. It normally takes 6-10 days after a death to receive the cremated remains or about a week from the time of death to a burial.
Paperwork
We don't need paperwork or payment in advance, although we do suggest it. The forms can be printed from our website or you may use our online arrangement system. Cremations and burials require written authorizations following specific laws. The cremation authorization can be signed by a person on their own behalf or someone with power-of-attorney prior to death. After death it must be signed by certain family members or an executor. A staff member will help you determine which options is best.
Certified death certificates are available approximately one week after death and cost $20 each which is the price we pay for each copy from the state of WA - we do not mark them up. On average you may need 2-5, but we can help you decide how many you need at first, and we can order more for you at any point in the future.  In certain cases you might not need any, and the most you would most likely need is around 10.