Arrange a cremation or burial in just minutes.
We encourage simple planning in advance.
We are available day or night—365 days a year—for your urgent questions or to arrange to take your loved one into our care.
You may also submit your cremation or burial arrangements online with just a few simple pieces of information.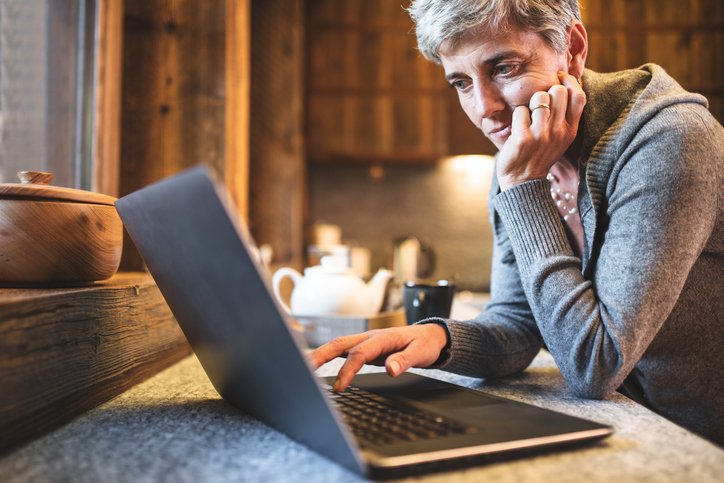 No initial payment or prior contact are required
All we need to begin arrangements and make a pick up are your contact details and information about the person we will be taking into our care—no initial payment is required. 
Flexibility to accommodate your unique situation
As an independent, family-owned business, we have the flexibility to respond to your requests without the constraints or bureaucracy that often come when using a national chain funeral home.
Arrange from anywhere in Washington State
Out of the area? We can arrange by phone, email, fax, or video-conferencing. We are licensed for all of Washington State and regularly serve Whatcom, Skagit, Island, and San Juan Counties.
Most people say it was very helpful to plan ahead, and so we encourage advanced planning by any of the following methods:
Plan Now
Make your cremation or burial arrangements online in minutes, and we'll respond by the next business day.
Print & Deliver
Download, print, and fill out our easy PDF forms—then fax, mail, or deliver them to our office.
Phone Us
Call us day or night at 360-734-7073 to arrange a cremation or burial, or to request an info packet by mail.