Compassionate, affordable funeral home care for our Skagit County neighbors
Empowering you to create a memorable experience.
Compare our prices and family-directed approach to those of other funeral homes, and you'll see why so many are choosing our affordable and sensible approach to cremations and burials in and around Skagit County.
To make arrangements even easier for you, we waive added transportation fees for any of our cremations and burials involving pick-ups in Burlington, Mount Vernon, Sedro Woolley, and Anacortes.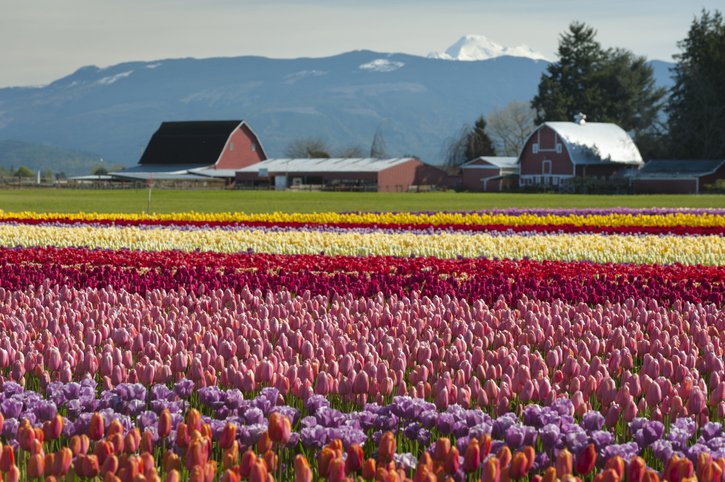 Long Distance Care
We focus on NW Washington, but are licensed to serve the entire state. Seamlessly arrange a cremation or burial statewide by phone, email, fax, or video-conferencing.
High-Tech & High-Touch
Our tools help you complete legal matters thoroughly, make purchases strategically, and bring your family and friends together. We call this approach "high-tech & high-touch."
Free Online Resources
Our library of free educational materials, downloads, and links to vital resources is available to you in your time of need, saving you the cost of hiring a memorial event team.
Serving NW Washington for nearly 40 years
Whatcom Cremation and Funeral began in 1983 and has always been a locally owned family business. Owners Tim and Sandy Powell are long-time residents of the area, and all of our staff and facilities are part of the communities we serve.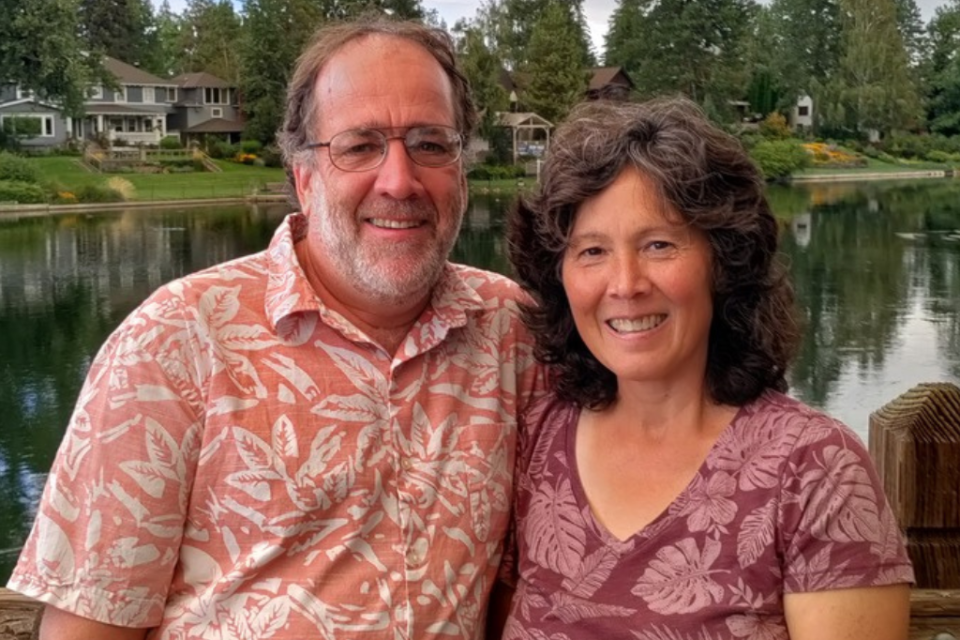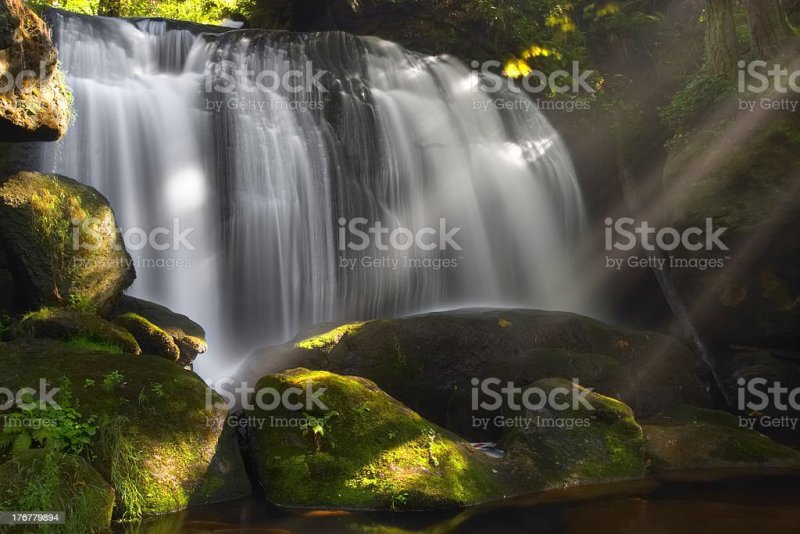 Why Choose Us?
We believe every person is unique and that their life and death deserve dignity and respect.  We offer the best price for your essential needs among funeral homes in Bellingham, WA, and then empower you to create the rest of your memorial experience.